Choose your dream country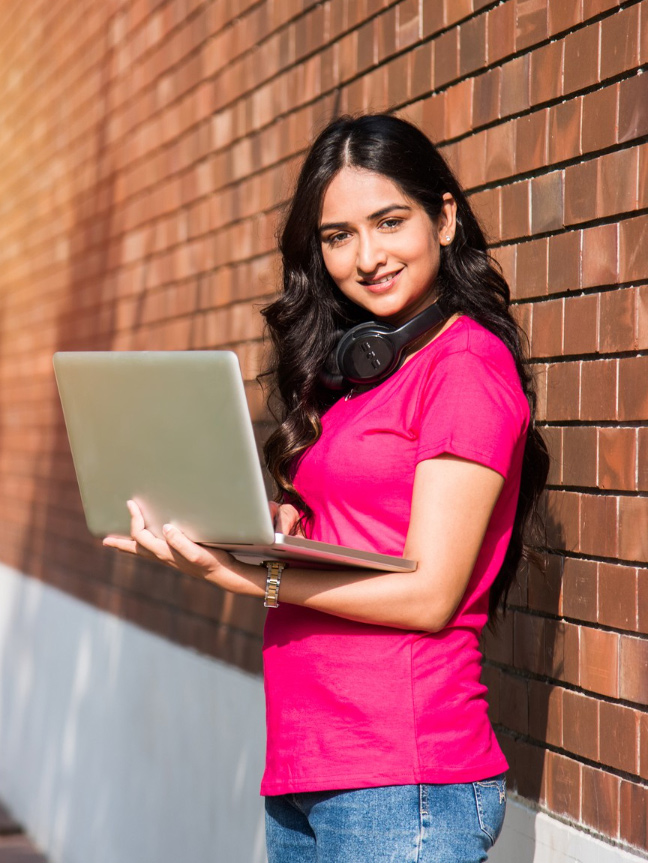 Book your FREE Counselling
Give wings to
your dreams!
We are proud of the achievements and experiences of our students. They are the best ambassadors for our services. Here are some of their testimonials about how we have helped them in their study abroad journeys.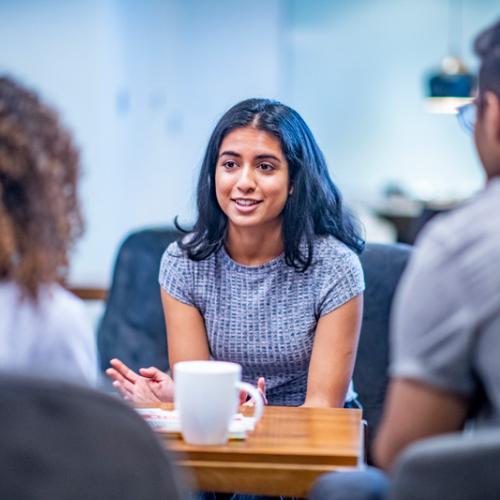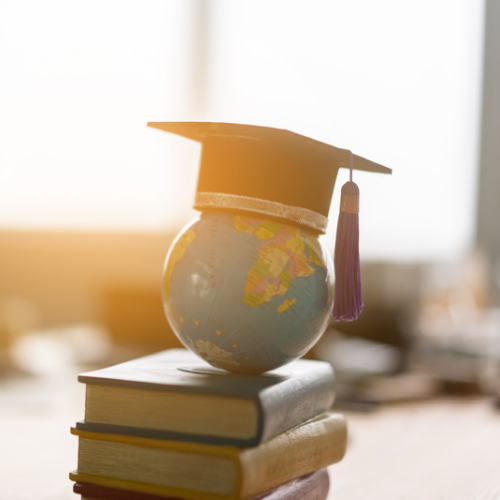 Right Country & University Selection
.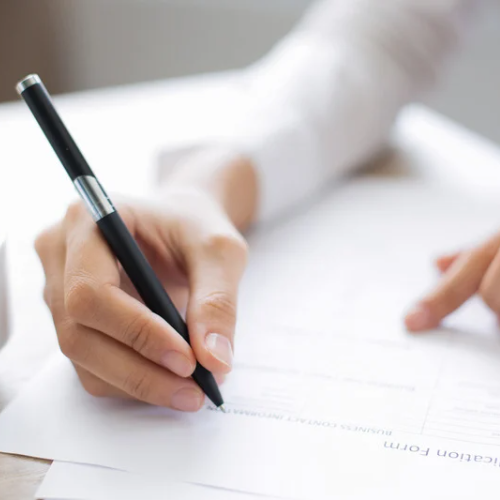 Application Process &
Acceptance Letter
.